Please Note: This is an unofficial site for the staff who work in the OHS ED. It is not affiliated with, representative of or endorsed by Orange Health Service, or Western New South Wales Local Health District.
Internet Explorer 9 does not render this site correctly. Please use IE 10+, Safari, Google Chrome or Firefox.
Orange is a major regional centre, and supports the largest hospital within Western NSW LHD, with the new 200 bed Level 5 general hospital opened in March 2011. The Orange Health Service campus, incorporating the general hospital and mental health services, is now the largest non-metropolitan health facility in the Southern hemisphere. Orange Health Service is the regional trauma center for the mid-west. The emergency department has accreditation as a training facility with the Australasian College for Emergency Medicine for registrar training, as well as EMET. The hospital also has close links with Sydney University, hosting students in the final two years of the Graduate Medical Programme. The Hospital has also been actively involved in JMO and registrar training for over twenty years, with JMO and registrar support of all major disciplines.
Orange Health Service provides primary care to a population of approximately 45,000 with specialist support of a further 200,000, including the communities of Cowra, Parkes, Forbes, Grenfell, Condobolin, and other smaller towns. This support is provided both by referral for inpatient care at Orange, and by the provision of outreach clinics and other community-based services.
The hospital provides a wide range of clinical services including emergencyservices, ICU, coronary care, general and specialist medical and surgical services (including ENT, urology, neurology, respiratory, endocrinology). In addition interventional cardiology, maternity, paediatric and neonatal services, aged care and rehabilitation, cancer services including radiotherapy, oral health, renal dialysis, psychiatric services and advanced imaging and interventional radiology are also provided.
The emergency department consists of 19 beds comprising of:
2 resuscitation/trauma bays
12 monitored beds (including a monitored negative/positive pressure room)
4 unmonitored beds
1 secure assessment room
4 fast track rooms (including ENT/plaster room)
3 consultation rooms
Staffing
Emergency Physicians provide direct clinical cover during day and evening shifts, with on call cover overnight.
In addition there are 4 JMOs and 3-4 registrars/CMO between 8:00am to 23:00pm and 1 registrar, 1 critical care SRMO and 1 junior doctor overnight.
For more information and details please see below: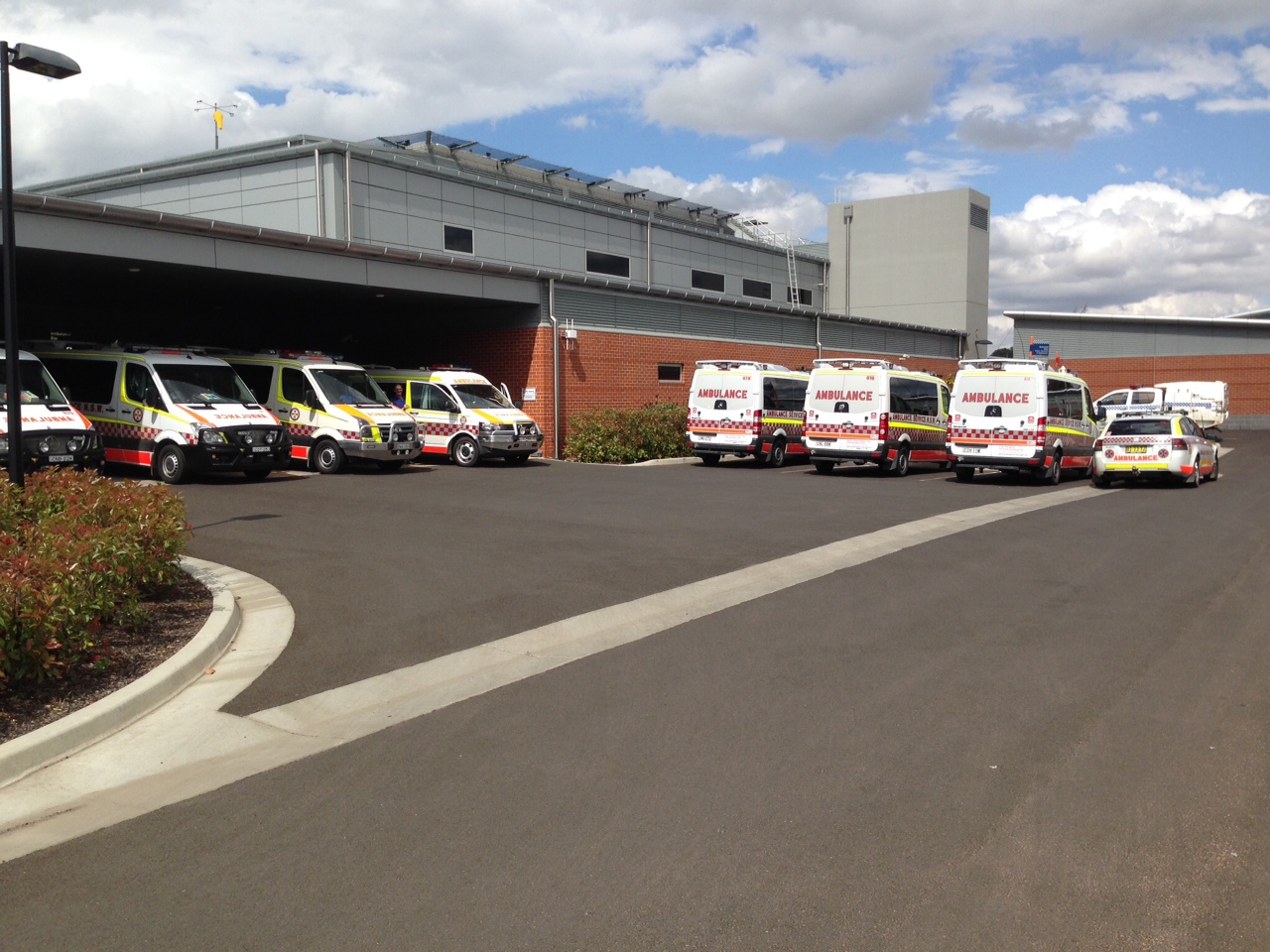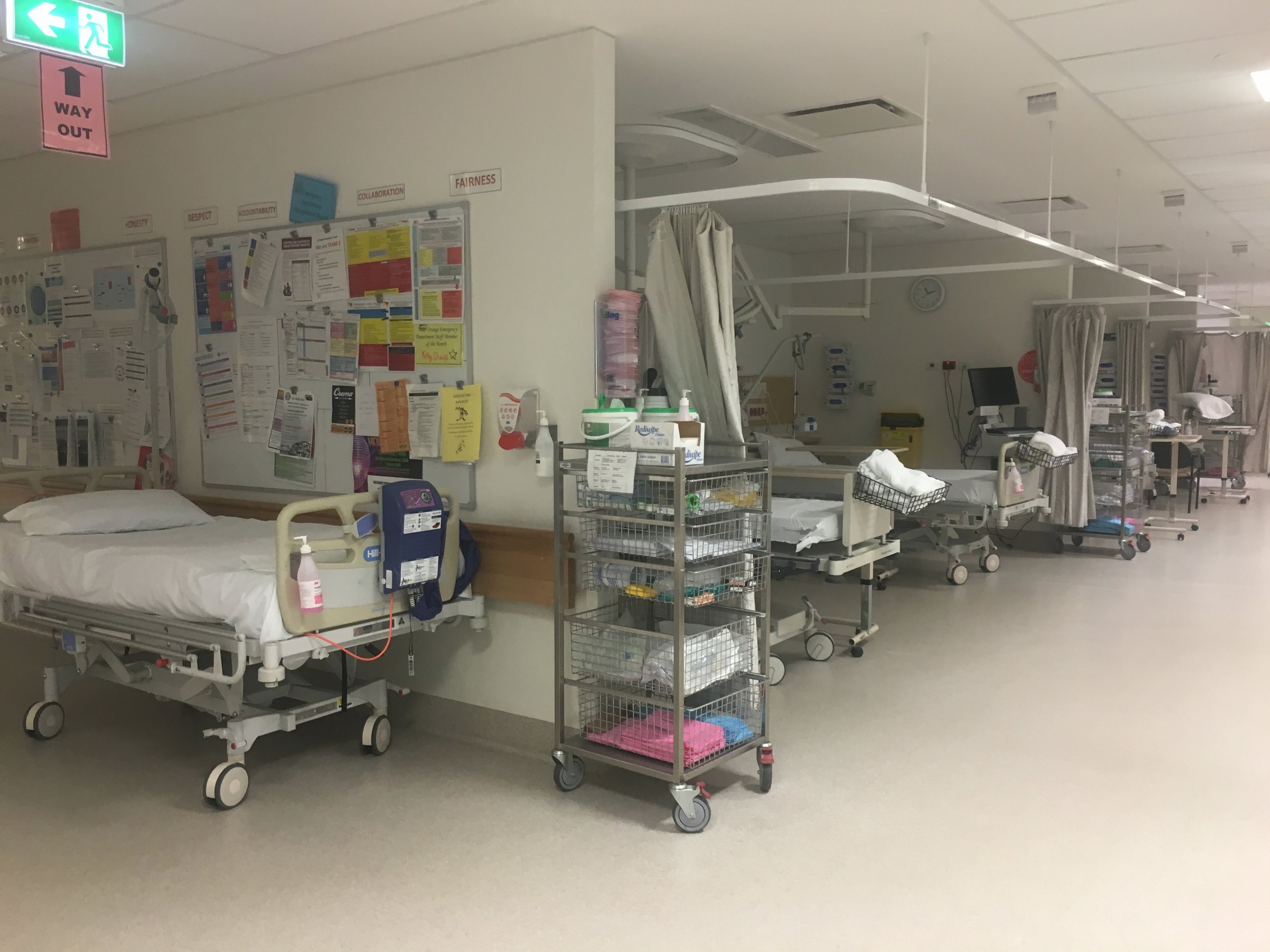 Orange Social Orientation Package
There are a number of excellent public and private schools in the city. Further information can be obtained on the following links / websites:
Orange
Orange, known as Australia's Colour City with its four distinct seasons is located in Central West NSW. 3 ½ hours from Sydney and within easy reach of the Blue Mountains you will discover a welcoming city, rich in local history, a flourishing cultural scene, fruitful landscapes, historical buildings, art and culture to surprise you and some of the best food and wine in Australia. At the essence of the region you will find an environment exhibiting majestic landscapes, astonishing attractions, fabulous food and wine and a unique style and energy. Orange is the perfect destination for a short break or a longer stay.
About NSW Health Local Health District
Some views around Orange Region:
all photos copyright Colin Dibble 2018